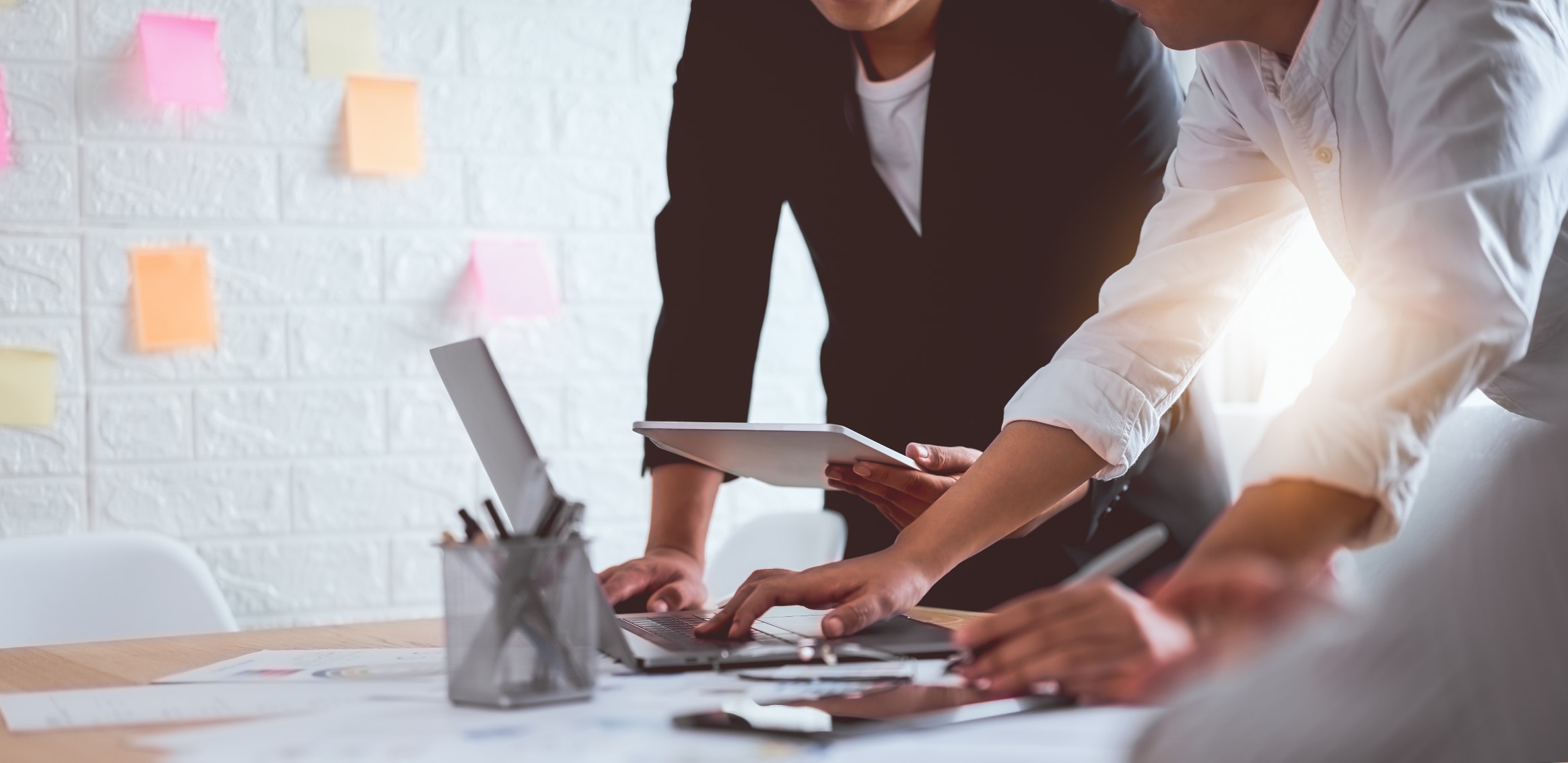 WORKING
WITH YOU
tO GET YOUR STORY TOLD!
Welcome to Berg's Eye Communications
Specializing in Media Relations, Public Relations and Marketing Communications
Berg's Eye Communications is a full service agency helping clients get noticed through storytelling, interviews and referrals.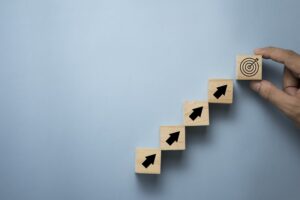 Proven Track Record of Success
I have a proven track record of success getting clients noticed through public relations and media relations strategies.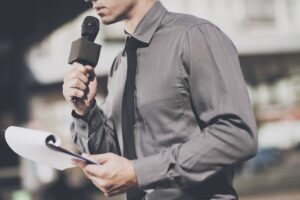 Experience in News Reporting
My experience in news reporting gives me insight regarding what type of stories editors and reporters want.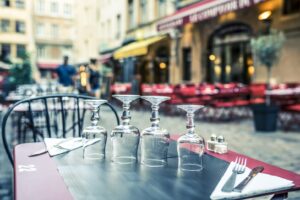 Helping Small to Midsize Companies
My expertise focuses on small to midsize businesses, non profits and individuals who have a story to tell.
I Want to Help You Get Noticed!
Learn more about my services.
Latest News

Mark Berger of Berg's Eye Communications spoke at the recent Heart of Rhode Island Networking event at Plant City in...