MEET MARK BERGER
The Principal of
Berg's Eye Communications
Mark Has More Than 20+ Years of Practical Experience
Mark is the Principal of Berg's Eye Communications, a full-service public relations, media relations and marketing communications agency based in Cumberland, RI. Mark has been successfully promoting clients since 1997, when he began his shop in Massachusetts.
Mark's philosophy is that, "everyone has a story to tell, and it is his job/mission to get that story told." He uses all types of media, particularly: mainstream, trade, and social, among others, to get his client's messages across. The hope is getting the word out about a business, program, event or person for the readers/viewers to respond.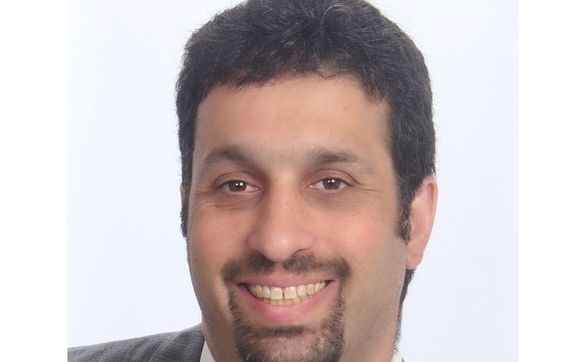 He has worked in several industries, including: non-profit, sports, technology, small business, health care and government. Mark has seen his own business grow with his membership in the Northern Rhode Island Chamber of Commerce and The Founders Chapter of Business Networking International (BNI). He encourages people to network because that is how new relationships can be formed and new opportunities can arise.
When he is not at work, Mark may be cheering on either his beloved New England Patriots or the Rutgers University Scarlet Knights, where he graduated with a BA degree in Journalism and Mass Media. He loves sports, music reading and spending time with his wife and two children.
Have a Story to Tell?
If you have a story or an event that needs to be told, contact Mark today!
CLIENT'S TESTIMONIALS
What Our Clients Say

Mark has connections few others in the area do. He can get you on TV, radio, newspapers, and podcasts. My business has grown since Mark has help me with my PR needs.
Mary T O'Sullivan
MSOL, ACC - Encore Executive Coaching

Mark cares about the local community. The stories and posts he shares support non-profits as well as the small businesses in the area. I consider him one of the champions of local small business.
Bob Salvas
Bob Salvas Consulting